Adam Lambert was seen out in West Hollywood on February 5.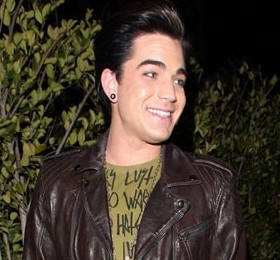 The "Time For Miracles" singer joined his group of friends as they ate tasty Mexican meal at the popular Red-O restaurant.
Adam previously planned to get involved with the Trevor Project with a newly remastered version of his album "Aftermath" and its proceeds will go to charitable organization.