Adam Lambert became too close to his fans after kissing two fans at Providence, RI.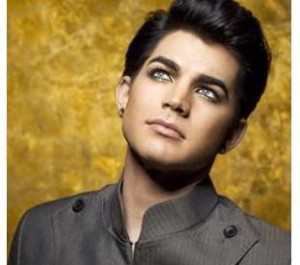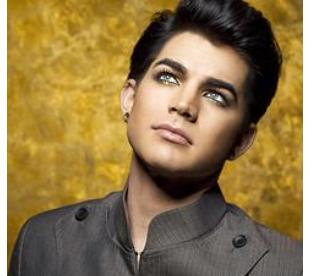 The "American Idol" singer locked lips to two people in the audience— one girl and one guy. The kissing happened when he stopped his performance at his show.
After his concert, Adam wrote to his Twitter that the Tongue Diving is the new Stage Diving as he urged his followers to get into it.