Adam Lambert hopes to release his acoustic album in Thanksgiving time.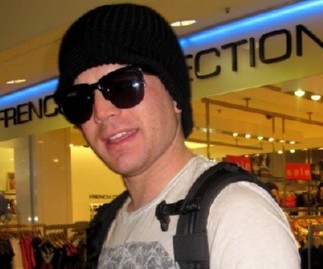 The "Time For Miracles" singer wants an upcoming album on November or December. His acoustic CD will include stripped-back versions of the songs and other stuff from his Glam Nation tour.
Adam's second album will be release by spring or summer of 2011.
Comments
comments