Brad Pitt and Angelina Jolie are frightened for the safety of their newly adopted son Pax Thein after the celebrity couples learned of a $100 million plot to kidnap him.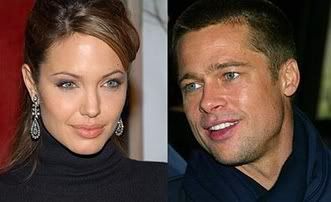 It was reported that the celebrity couple constricted security after their bodyguards heard of a "credible and meticulously planned" bid to take Pax. The Los Angeles-based gang members were behind the allegedly kidnapping plot with a demand worth $100 million ransom.
A source revealed, "They're highly skilled operatives with little regard for human life. Information came out that leaders of the gang ordered their Los Angeles members to devise a plan to kidnap Pax before demanding a ransom of $100 million for his safe return." A source added, "Brad and Angelina would have a number of days to hand over the money or risk the boy's life."
A spokesman for the celebrity couple has contradicted the claims.
Comments
comments