Angelina Jolie, the star of the movie "The Good Shepherd", was left stunned when she discovered desperate paparazzi had cut a hole in the fence of her rented Czech Republic estate.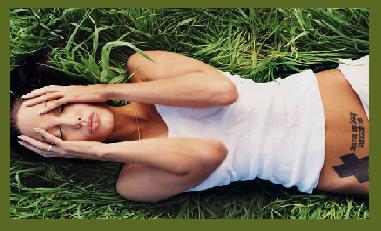 Paparazzi wanted to snap photos of the 31-year-old actress and her family at play. Angelina Jolie and Brad Pitt called police to their Prague home for the third day in a row when she realized how far one cheeky snapper had gone to get exclusive shots.
Police arrested the photographer, who was later fined. Angelina Jolie and Brad Pitt are in Prague together while the actress shoots new movie "Wanted".
Comments
comments