Prince William and Kate Middleton, who had been dating for eight years, are going to have a royal wedding in 2011, according to sources.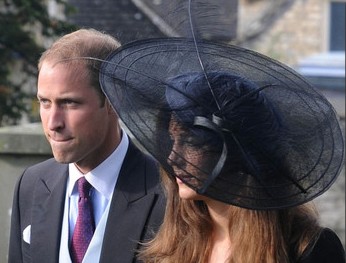 Although the palace representative won't comment on private lives of couple, their engagement will be revealed in the next year. The couple had a secret pact to marry three years ago.
Prince William thought that Kate was "the one" and he would like to spend the rest of his life with her.
Comments
comments