Solange, the younger sister of Beyoncé Knowles, has offered Jamie Lynn Spears a few words of comfort as the teenager prepares to become a young mother. The 16-year-old "Zoey 101" star stunned the world last month when she revealed she was pregnant with her first child.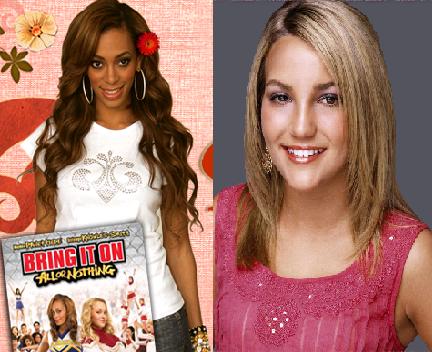 The younger sister of Britney Spears will be 17 when she gives birth, which is the same age Solange was when she became a mum to childhood sweetheart Daniel Smith's son Daniel Julez.
The 21-year-old sister of Beyoncé Knowles admits she has no regrets about having a child so young, insisting all women have it in them to become great mothers.
She revealed, "I have been so blessed that my son is the coolest kid ever. Of course, that first year of not sleeping and just being dedicated to him had tough parts but that's fine. It's been a blast for me. A lot of people have doubts, but when you have a child I think it takes a really non-emotional person not to have a blast, no matter what age. I've heard stories of people who were 14 that had kids and basically snapped into it and got into the groove of motherhood. I think that emotional attachment, there's nothing out of it that you could regret."
Comments
comments