Brad Pitt and Angelina Jolie remained to be a strong couple as they shared a kiss in Budapest, Hungary.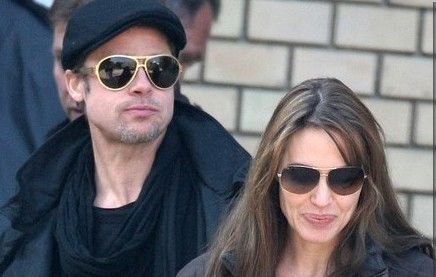 The celebrity pair was sporting sunglasses and dark clothes. They also shared their lunch on the film set of untitled love story, which was Angelina's directorial debut.
It was reported that Brad put filming "Moneyball" on hold just to visit Angelina Jolie overseas.
Comments
comments