Britney Spears, who has added a new puppy to her pets, spent $3,000 on a Yorkie puppy. The singer bought the puppy on July 13.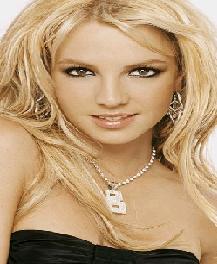 According to a report, the singer and her bodyguard bought the dog at Pets of Bel Air in the Glen Center in Bel Air.
A fellow shopper revealed, "She picked up the dog and loved it right away, she was incredibly nice and very pleasant."
The "Toxic" singer gave her credit card to the cashier and headed out with her new dog in hand after spending less than a half-hour in the store, according to a report.
The recently bought pet dog was reportedly named "London".
Britney Spears has bought a $19.99 parakeet at Petco last month.
Comments
comments