Britney Spears is now facing a fresh sex tape scandal after thieves stole kinky videos and photos from her Los Angeles home.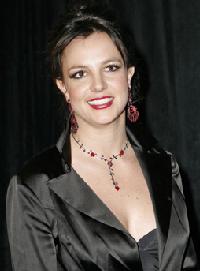 The Beverly Hills home of the singer was allegedly burgled with thieves swiping an X-rated collection of steamy photos, videotapes and dominatrix-style costumes.
A source revealed, "Britney is beside herself with worry – having your home broken into is bad enough for anybody, but when you're famous and you have had some pretty personal things taken, it's ten times worse."
It is not the first time the 25-year-old singer has been the subject of sex tape scandal. A 28-year-old man previously claimed he slept with Britney Spears and captured the exploits on camera.