Britney Spears was sued by a former nanny for unpaid wages worth $35,202 for one month's work.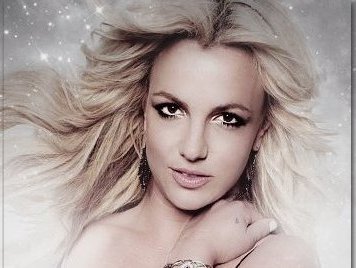 Ferial Zaltash was hired by the "Toxic" singer as a personal assistant and nanny in September 2007. She quit after a month and claimed Britney owed $35,202 for her services and $19,940 in penalties including overtime.
It was claimed that Britney refused when Zaltash made a demand for payment. No comment was made from the singer.