Cameron Diaz has returned to work to promote her new movie What Happens In Vegas just weeks after her father passed away.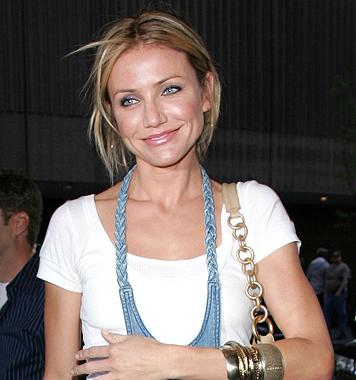 The actress, who made her first public appearance following the death of her father, Emilio Diaz at the Los Angeles premiere of her new film on Thursday.
The "Charlie's Angels" waved to the crowd as she walked the red carpet with co-star Ashton Kutcher and took time to energetically grab a microphone to challenge fans to a screaming match for a chance to attend the premiere.
She revealed, "I am doing very well."
Cameron Diaz had previously missed both the London and Las Vegas premieres and a press event in Los Angeles as she mourned her father's unexpected death.
Emilio Diaz died suddenly last month, aged 58, after a bout of influenza developed into pneumonia, and the Hollywood actress subsequently cancelled all of her work engagements including the promotional tour for the new film.