Charlie Sheen reportedly sued Capri Anderson, who was his escort in hotel room, for trying to extort him 1 million dollars.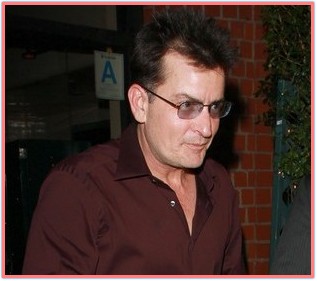 The "Two and a Half Men" star claimed in his lawsuit that the porn star fabricated a story of being assaulted, battered and held against her will.
If he won't pay, the woman will used false story at Aspen District Attorney and to the media. She allegedly stole Charlie's watch and the actor asked for unspecified damages.
Comments
comments