Charlotte Church denied reports she has split from partner Gavin Henson, and plans to file an official complaint against the perpetrator.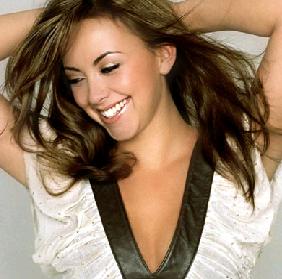 There are reports last Tuesday that the couple splits after Charlotte Church had thrown Gavin Henson out of their Wales home. However, rugby ace Henson's agent Peter Underhill revealed, "They are still very much together and it's absolute rubbish to say they have split up".
Carlotte website indicates, "Needless to say, the whole thing is an utter figment of the great British Press's imagination."
According to the website, Charlotte's advisers are going to pursue a press complaint against The London Lite, who incidentally, have now taken the offending article down.
Comments
comments