Chris Brown revealed that his prayers, thoughts and support for the victims of the Japanese earthquake.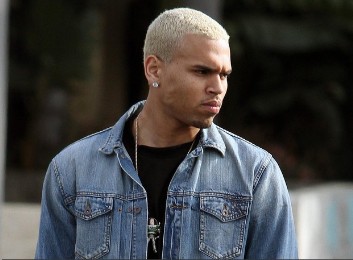 The 21-year-old singer also sincerely apologized to anyone he had ever hurt,cursed out, yelled at and been rude too. He thought that life is beautiful and we are beautiful people.
Meanwhile, Chris was sporting  a Buzz Lightyear necklace and blond hair while shopping with his entourage on March 11 in Los Angeles.
Comments
comments