Enrique Iglesias, who planned to water-ski naked in Miami coast, has a problem since the cops are ready to stop his public nudity.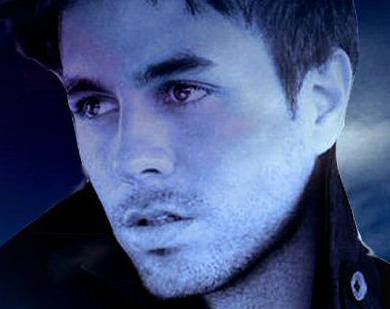 The cops, who were in Miami-Dade County, insisted that they enforce all laws regardless of the singer's status in the Miami community. A report concluded that the singer is going to do the naked skiing late at night.
Meanwhile, Enrique kissed a lucky fan while performing for "Today" show in Rockefeller Plaza.
Comments
comments