Daniel Radcliffe has urged his fans to watch his new ITV first world war drama "My Boy Jack".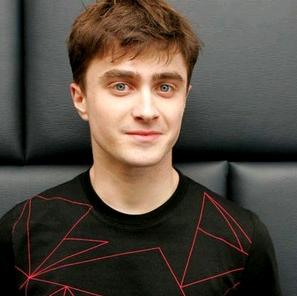 The "Harry Potter" actor, whose move to Broadway for the New York run of his hit play "Equus" was confirmed yesterday, believes the £10 million program carries a valuable Remembrance message for viewers.
He revealed, "I just hope that they're moved and that it sticks with them because I think the most dangerous thing you can do is – I think the thought of forgetting all the people that fought is terrible."
The 18-year-old star continued, "It's quite upsetting because you know, one day it will happen to all of us and so I just feel that we just need to make the effort to remember them and realize how lucky we are to not ever have to endure those conditions again."
The actor added, "It is hard not to feel the parallels with what is happening now in Iraq and Afghanistan. Parents outliving their children is the greatest tragedy imaginable."
Lieutenant John 'Jack' Kipling was posted to France on his 18th birthday and reported missing in action during his first action at Loos, in September 1915.
Comments
comments