Demi Lovato recorded a 12-second video as she wished, "Happy Thanksgiving" to her fans.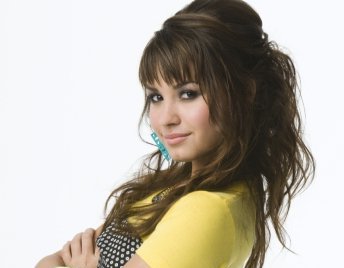 The "Camp Rock 2" star was very thankful and appreciate all the support that her fans are giving her.
Demi already uploaded the video for her fan club earlier this year before she went to treatment.
Comments
comments