Demi Moore gives a sneak peek of her book entitled "Inside Out," which will
be available on the 24th of September.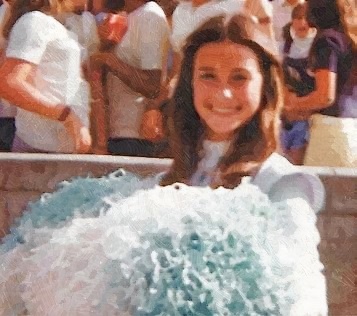 The "Corporate Animals" star shares a picture on her Facebook page as well as the two reasons why I wanted to tell a story of how I learned to surrender. Two reasons were: it is because it is her story and it doesn't belong to the tabloids, her mom or the men that she was married to. The actress decided to claim the power to tell it on her own terms, which is her story alone. Although it is her story, she thought that some part of this story might be their [stories], too. Fans could be able to check out on how to order her bio because Demi shared the link on how to preorder her book.
Comments
comments