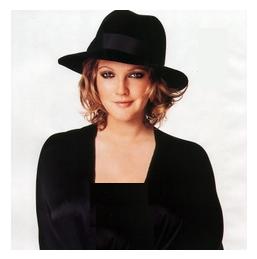 It was reported that Drew Barrymore, the star of the movie "Charlie's Angels," had lesbian sexual intercourse with a magazine editor.
Jane Pratt, the past editor of Jane magazine, declares she once had sex with the the Hollywood actress.
Jane Pratt revealed on her new radio show that she had slept with a woman before, saying, "It was someone famous. I did have sex with Drew Barrymore." Presently, Jane Pratt has a four-year-old daughter with boyfriend Andrew Schaifer.
Drew Barrymore, who grace the cover of Jane Magazine when she became the cover girl of its first issue in 1997, revealed in her recent interview, "I'm a sexual, free, (expletive) nudist little bird running around and a wood nymph when it comes to sexuality."
Comments
comments