Drew Barrymore, a star of "Charlie's Angels", has been spotted kissing 37-year-old director Spike Jonze.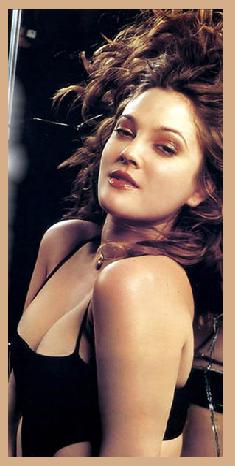 The Hollywood actress had recently split from Fabrizio Moretti, the Strokes drummer last January. Drew Barrymore was caught canoodling with Spike during dinner at Santa Monica's Ivy at the Shore restaurant on Tuesday. A source revealed, "They were all over each other during their date." Spike Jonze is the former husband of director Sofia Coppola.
Drew Barrymore has admitted that she cannot stop smiling. The actress described herself as "disgustingly" optimistic. The actress revealed, "I don't know why I am always this happy but I have such a great life. I can't help but be happy. I am just disgustingly always optimistic. It's got to be weird."
Drew also admitted that she is much happier since her split with her former boyfriend, Fabrizio Moretti. The actress is happy because she could channel her energies into making herself happy.
Comments
comments