Elin Nordegren will sell $2.5 million worth of jewels she received from Tiger Woods, including engagement ring.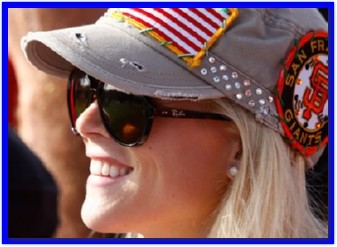 The 30-year-old model will earn millions from the sale of jewelry auction at Sotheby's auction house. She cherished and kept the jewels before until she thought that things were bought to cover guilt.
Elin decided to sell the jewels wasn't for the money since she got $100 million settlement from her divorce.
Comments
comments