Eva Longoria, who recently tied the knot in Paris, has posed for a series of sexy photographs as part of an ad campaign for American clothing label Bebe Sport, which sees her sideling up to semi-clad sportsmen.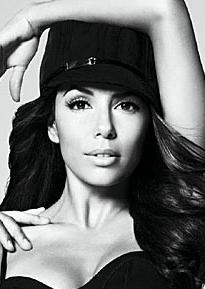 After the high-profile celebrity wedding in Paris, the celebrity couple jetted off to the Caribbean Island of Turks and Caicos for a short period of honeymoon before the "Desperate Housewives" star returned to Los Angeles to resume shooting the next series of her hit show.
And while she may be back at work, Eva Longoria is still determined to make time for fun. The star has joined the increasingly long list of celebrities lining up to greet David and Victoria Beckham in Hollywood.
Comments
comments