After the break-up of Dianna Agron and Alex Pettyfer, there are claims that things got scary for the "Glee" actress.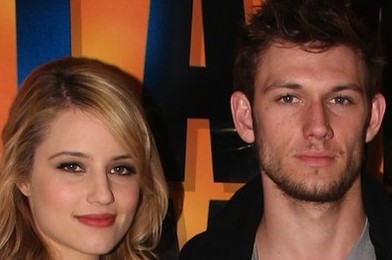 A source claimed that Dianna is terrified of her "I Am Number" Four co-star, who allegedly threatened her during a phone conversation. It was also claimed that the actress flee for a hotel and stayed under an alias.
A representative for Alex revealed there were never any threats. A source close to Dianna that the claims are completely false.
Comments
comments