Doris Ragland might accept life with her daughter as a royal but this does not mean she will be taking part in
Meghan Markle and Prince Harry's Christmas traditions this year.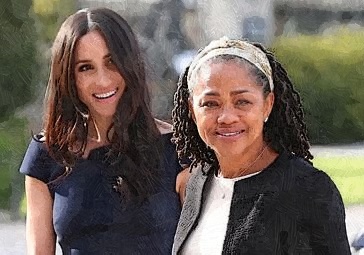 The former social worker was invited to spend Christmas with the British royal family. The royal source dished the scoop that the Queen was so impressed by the mother of Meghan at the wedding of the Duke and Duchess of Sussex at Windsor Castle in May. Unfortunately, Doris will not be present for the festivities after politely declining an invitation. It is not common for non-members of the family to join the Queen for Christmas Day celebrations, which marked Meghan's holiday debut with the British royals last year before her wedding to Prince Harry a rare break in tradition. Meanwhile, Doris won't be moving in when Duchess Meghan and Prince Harry leave Kensington Palace for their new home at Windsor Castle's Frogmore Cottage next year.
Comments
comments