J. K. Rowling, the famous author of the Harry Potter books, is said to be angry with Daniel Radcliffe for defaming the Harry Potter character.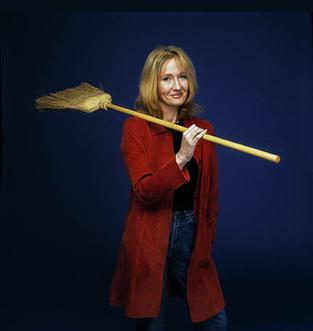 The author complained "Daniel Radcliffe knows my tactics and has apparently acquired some sort of protective amulet to block my spells."
A source revealed that J.K. Rowling would consider legal action to stop the distribution of the [email protected] pictures of Daniel Radcliffe.
Daniel Radcliffe, the star of the Harry Potter movies has decided to show his young fans how much he has grown as an actor, by posing nude with horses in promotional pictures for his new recent play "Equus".
A survey revealed that parents of Harry Potter and Dan Radcliffe fans were disappointed that the actor has decided to pose bare and [email protected] with animals. Fans describe Radcliffe's [email protected] pictures as "show too much" and they also think Harry Potter porn is "totally unnecessary".
Comments
comments