Jay-Z gave his wife Beyonce Knowles with Birkin bags and gifts from the luxury French retailer Hermès for Christmas.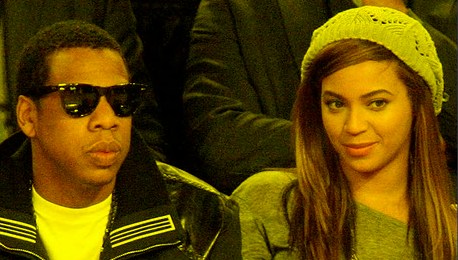 The 41-year-old rapper spent £227,000 on last-minute Christmas gifts only in Hermès boutique. His shopping took so long that he canceled a lunch reservation.
Jay-Z, who had a guard with him while he was in a private room of the store, bought a number of Birkin handbags and other items.