Jennifer Aniston, who is godmother to co-star Courteney Cox's six-year-old daughter, admitted of getting strict with her goddaughter and other people's kids.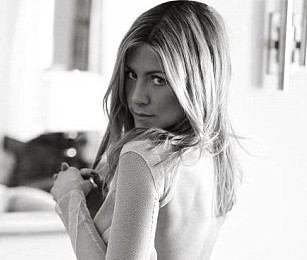 According to Adam Sandler, the 42-year-old actress would be a hard parent but very sweet to kids especially to his daughter. Perhaps she will be stricter than Adam but loving.
Meanwhile, Jennifer previously dished that she keeps in touch with all of his former partners and enjoyed seeing them on occasions.
Comments
comments