Jennifer Aniston has reportedly been seen shopping for baby things with Paul Sculfor at exclusive baby boutique Petit Tresor in Brentwood, Los Angeles yesterday.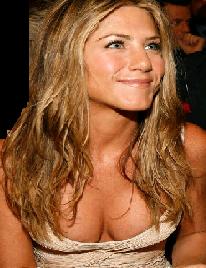 A source revealed, "They were arm in arm. They were acting like a married couple while shopping for various baby-related items like cribs and changing tables. She also was asking the sales staff about delivery options."
The pair bought a $195 cashmere teddy bear and left the store.
Perhaps the pair has been shopping for gifts to give to their friends who have kids such as Sheryl Crow or former husband Brad Pitt.
Comments
comments