Jennifer Aniston , who confronted Perez Hilton in LA parking garage, was asked if she hates Angelina Jolie.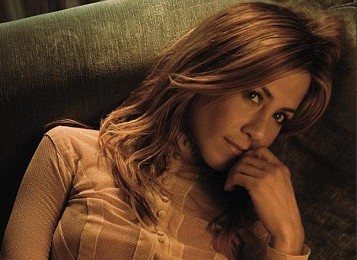 The actress told him that it was so long ago and they've moved on since they're all adults. Perez believed her because it appeared that she really has moved on.
Jennifer also continue to talk to Brad Pitt and everything seem fine. She also dates a lot and just makes sure not to go anywhere public.
Comments
comments