Jennifer Lopez, who was a Latina beauty, takes a stroll in the Cinque Terre national park while on holiday in Portofino. The area is made of up five neighbouring villages on the Italian Riviera, accessible by stunning trails which wind along the rugged coastline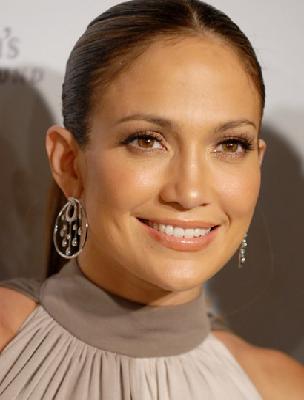 Walking along the winding trails of the Cinque Terre national park with husband Marc Anthony and design icon Domenico Dolce, Jennifer Lopez is certainly taking in the best Italy has to offer while on her current trip to the stunning Mediterranean country.
Enjoying a relaxing break in the celebrity haven of Portofino, the Latina diva has been experiencing the charms of its rugged coastline first hand.
Having recently taken up a fitness regime in the wake of the birth of her twins in February, the mum-of-two will have found no shortage of physical activity on offer while visiting the five coastal villages, which fall within the environs of the famous national park.
Connected by kilometers of trails, which hug the dramatic, rocky coastline, the cliff top communities – which are accessible by walks that vary from romantic strolls to challenging hikes – offer spectacular views of the Mediterranean below and the hills above.
Another means of visiting the charming fishing villages is by boat, which is another option for the "Love Don't Cost A Thing" star who's also been spending time aboard Domenico Dolce and Stefano Gabbana's luxury yacht.
J Lo and her husband Marc may have been tempted by the famous Sciacchetrà local wine if they stopped to visit secluded Manarola – the second smallest, and thought to be the oldest, of the five villages that make up the Cinque Terre
Comments
comments