A spokesperson of the Beverly Hills Police Department revealed last Tuesday that Joel Madden is being investigated for allegedly roughing up a woman over the weekend.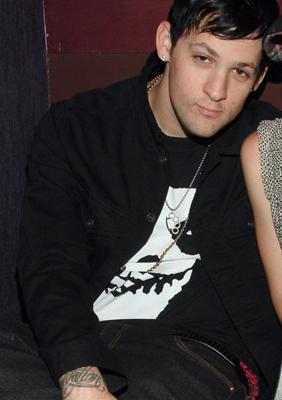 The woman who complained is a photographer who was trying to take a picture of the singer Joel Madden with his girlfriend Nicole Richie when the celebrity couple left the restaurant through the back door.
A source reveals that the statement of the victim includes that Joel Madden smacked her on the left side of her breast with the heel of his hand.
A representative of Joel Madden did not make any comment about the incident.
Comments
comments