Johnny Depp was asked about his feelings towards Justin Bieber fever by the radio show when he became a guest for his upcoming animated film, "Rango."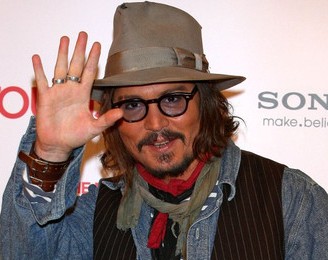 The actor admitted that he was a Belieber and shall remain so. The "Baby" singer, who stayed at the same hotel where the interview for the actor happened, strolled in to delight of the audience.
Justin told Johnny that he was a big fan so he had to come to support him after hearing that the actor was in the building.
Comments
comments