Johnny Depp reportedly gave £40,000 on jackets for the crew on his upcoming movie.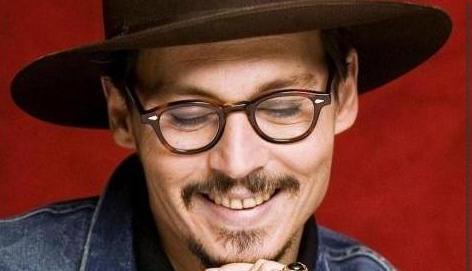 The 47-year-old actor, who was shooting the "Pirates of the Caribbean: On Stranger Tides," paid the waterproof hiking jackets for 500 shivering crews after the film location hit a cold snap.
Meanwhile, Keith Richards will also reprise the role of Captain Teague, who was the father of Jack Sparrow.
Comments
comments