Josh Duhamel was kicked off a flight on December 2 when he refused to turn off his Blackberry before the plane takeoff.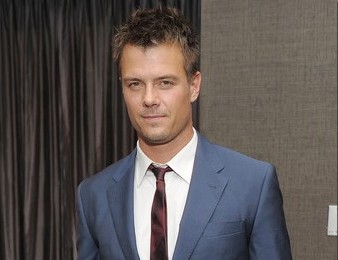 A flight attendant asked the actor to turn off his mobile device 3 separate times. Two officers escorted Josh off the plane after laughing at the request and taunted the attendant.
According to representative, the actor was sorry about the incident and he was only texting about his flight being delayed.
Comments
comments