Justin Bieber reportedly hired a coach to improve his social skills and flirting with the girls.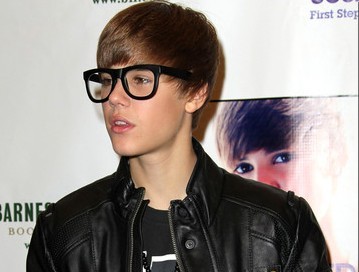 The Canadian pop singer was taught by the coach on how to walk, talk and flirt, including how to wear his hat to catch girls' attention.
Meanwhile, Justin, who credited his hair as the main draw to his style, became the only guy included on Seventeen's Style Stars of 2010.
Comments
comments