Justin Bieber wants a little pocket motorcycle from his mother for Christmas.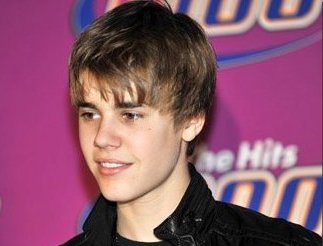 The "Baby" singer would also like to receive another car from Usher, who previously gave him a new Range Rover for his 16th birthday.
But another report revealed that Usher bought Justin a sweater, jeans and a shirt while shopping at Andrew Buckler store in New York.
Comments
comments