Justin Bieber wouldn't like to date a girl who would "do anything" for him because he wants to be in an equal relationship.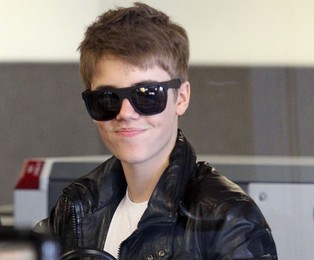 The "Baby" singer thought there are so many girls who would just do anything for him because of his status. But he insisted that he didn't want to be with a girl who is too in love with him.
Justin could never date somebody who's so in love with him that she would do anything for him.
Comments
comments