Kanye West, who is a fan of Duchess Kate encourages Kim Kardashian to "tone down" her make-up.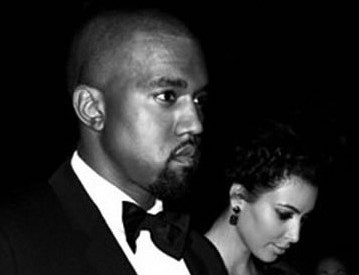 kanye west kim kardashian, kanye west make-up, kim kardashian royal lunch
The rapper is reportedly inspired by Duchess of Cambridge that he wants his girlfriend to style her hair in a more conservative style. He thought that she could learn more about poise and sophistication from the brunette royal. Kanye likes getting involved with Kim's look and he has a lot of suggestion to his girlfriend's stylist. Meanwhile, Kim plans to call Duchess Kate and arrange a lunch date with her while staying in London to promote her new clothing line, Kardashian Kollection for Dorothy Perkins.
Comments
comments