Kanye West was upset after the art of his new album, "My Beautiful Dark Twisted Fantasy" was banned in the USA.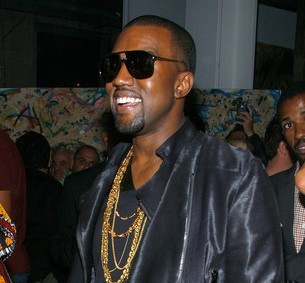 His controversial artwork, which showed an armless, winged nude woman with a polka-dotted tail caressing a man, was pulled when record executives feared mass-retailers would refuse to carry the album.
Kanye continue to express about his creative freedom and promote his upcoming album, which will release on November 22.
Comments
comments