Kate Hudson is reportedly trying to rekindle her romance with former boyfriend Owen Wilson after recent slip with Dax Shepard.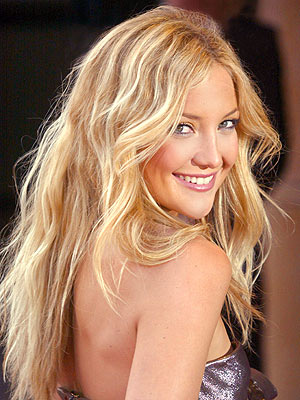 The actress is claimed to be desperate to woo back Owen after realizing she still loves him.
A source revealed, "It was working out between her and Dax but it's a clean break. After Owen's suicide attempt, she realized how much she loved him, and broke up with Dax."
Kate Hudson began dating Owen last year but they split in June. Friends of Owen revealed he was devastated by the break-up and was heartbroken when he saw pictures of Kate and Dax canoodling while shopping.
Then he was rushed to hospital after suicide attempt. However, 'The Wedding Crashers' actor has made a good recovery.
Comments
comments