Kate Middleton has avoided comparisons to Princess Diana, who is the mother of her fiance.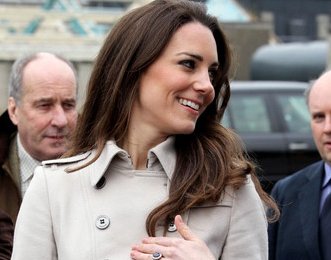 The bride-to-be has little resemblance to Prince William's late mother, who became far more popular over the world than the royal family. Perhaps Kate is going to be far more controlled since she will be far more part of her fiance.
Kate is predicted to receive a fraction of the coverage that Princess Diana got worldwide because the palace will be very guarded to what happened to the late royal.
Comments
comments