Katy Perry and Russell Brand got married in India on October 23.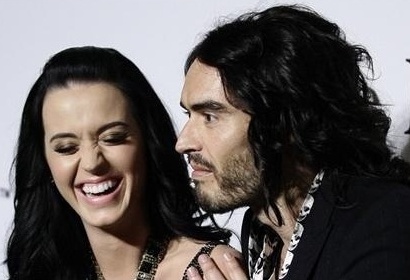 The celebrity couple allowed almost 80 guests to witness their spiritual ceremony at the luxury Aman-i-Khas resort, which was near to the place where Russell proposed to Katy.
A Christian minister performed the special occasion. The backdrop includes the inspirational countryside of Northern India.
Comments
comments