Katy Perry brings out Microsoft for not giving free drinks to fans at her concert at Roseland Ballroom on Monday.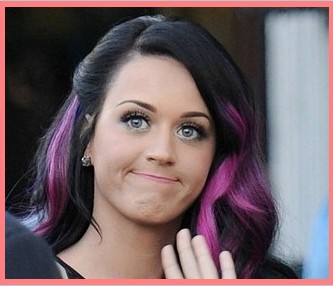 The audience grumbled after the singer asked if they enjoyed their free drinks. According to concertgoers, Katy reportedly declared that Microsoft owned half the world.
The software giant was one of the sponsor of her concern in NY to promote its new Windows Phone 7.
Comments
comments