Russell Brand reportedly bought a female Bengali tiger as a wedding gift to Katy Perry.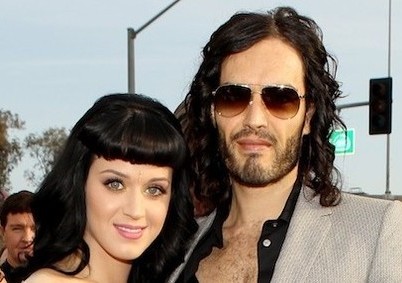 The British comedian will pay the tiger's welfare on his bride's behalf but plans to leave the new pet in the Ranthambore National Park. But a source labeled the report as "ludicrous."
Even the employee of celebrity pair's wedding venue haven't heard of the news that Russell purchased a tiger.