Kim Kardashian will starts her cosmetic line to expand her business.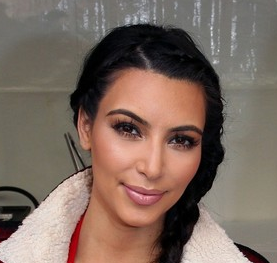 The socialite joins Kourtney and Khloe to release Khroma Beauty, which includes mascaras, eye shadows and Kardazzle Compacts.
Meanwhile, Kim dishes that the collection will bring a "luxury feel and quality to the mass customer. The Kardashian girls will put their names to books, fragrances, fashion ranges, jewelry, swimwear, and a home collection.
Comments
comments