Lady Gaga, who previously protests against immigration law, has broken the record of having 13 VMA nominations.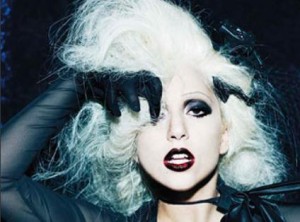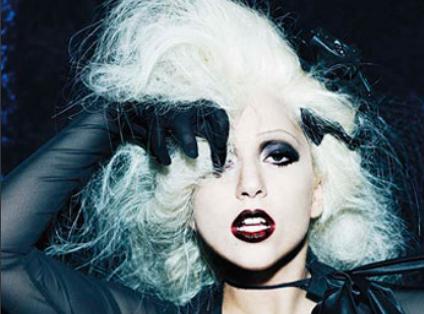 The "Poker Face" singer thanked her fans for having more VMA nominations in a single year than any artist in MTV history. Lady Gaga even more proud it's an unlucky number: 13.
She recently thought that she was on Earth because she will make a loud music, gay videos and cause a da*n raucous.
Comments
comments