Lady Gaga bit the neck of Santa Claus doll and ripped its head off while performing at London's O2 arena on Friday night.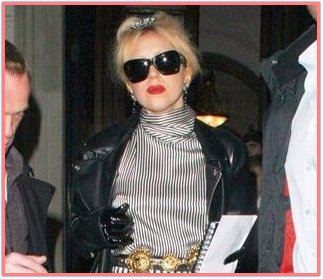 Before the biting incident, the "Poker Face" singer picked the doll, which a fan threw into the stage. She bit right the doll's neck, throw it on the ground and stomped it
Although Lady Gaga like Christmas, she pulled the stunt for those people who felt lonely this Christmas. She declared that Santa was pregnant with chemicals not meant for kids.
Comments
comments