Lily Allen bruised her wrist as she went to a breakfast meeting at a restaurant on August 17.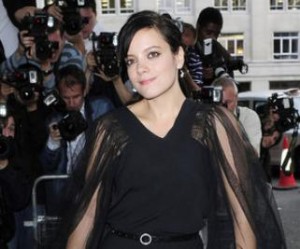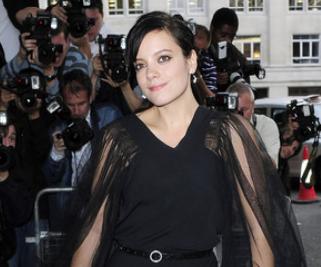 When the pregnant "Smile" singer left her appointment, she fell over in the foyer of The Wolsley eaterie and injured her arm. She wrote on her Twitter blog that the incident was very embarrassing and her wrist still hurts.
She previously failed to attend Vintage Festival because of morning sickness.
Comments
comments