Lindsay Lohan attempted to watch a film outside the rehab but things didn't turned out as planned.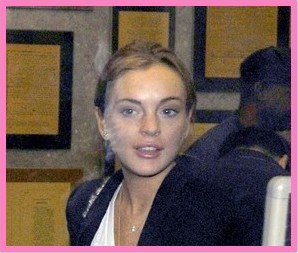 The "Freaky Friday" star wanted to watch a film at the Century Rancho Mirage movie theater on November 6. Unfortunately she left when the moviegoers started to notice her.
Lindsay headed to Borders bookstore, where she picked up a couple of magazines.
Comments
comments